Lately I've had an increase in demands at work. To make matters worse, I've had a decrease in motivation and focus. As a result, I've been looking for different things to try get myself back on track. I've included a list of some of the posts I've found to be most helpful!



While not directly related to being more productive at work, Emily offers some insightful tips. I particularly enjoy her balance between holding yourself accountable and allowing some flexibility. I plan to pursue this challenge in teh coming month.




While I have never used the planner Allison uses, it does seem to have its perks. I have taken the tips she presents and applied them towards making my to-do list at work and assigning tasks throughout the week. And while I have no future plans to wake up a 4:30am, I do appreciate her flair for challenges. I just might take her up on that.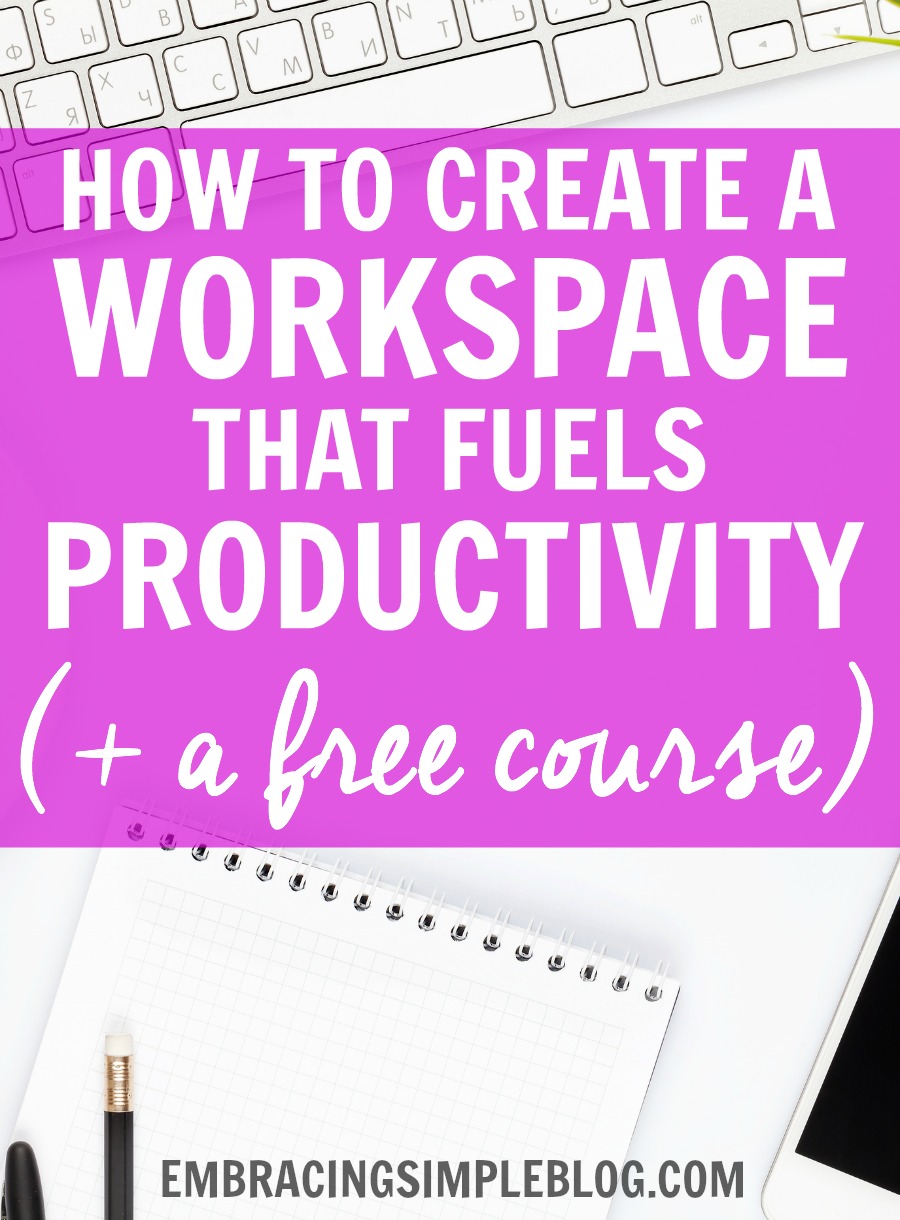 This was definitely the most relevant post I read for my specific need. I'm guilty of many of the "bad habits" she offers tips to correct. I often find myself getting distracted by clutter, chaos, 1,000 sticky notes, my cell phone, and more. I may consider utilizing the programs she recommends to assist me in evaluating my time. Luckily, I have tip 5 down (never leave home with lip balm).

20 Quick Tips for Better Time Management


While I try to stay away from larger sites, LifeHack has a great list of time management tips I've either gotten out of practice on or need to utilize. This list can help anyone on the path to better time management. I need tip 9. And 12. And 16, 18, & 19.

Time Management Tips for When Nothing Else Works


Finally, I leave you with this post about the very basics of time management. Honestly, sometimes less is more, even with tips and tricks. This post offers an overview of some tried-and-true tips for better time management.