I've mostly been reviewing personal finance and savings posts over the previous week. My 50 day check-in was a few weeks ago and I've been looking at ways to improve my progress on my savings goal. As a result, I've been looking for various tips and tricks to help guide me.

Here are a few I've been reading lately:



I feel like the photo explains the post well.



This post covers a variety of tips and tricks to decrease laundry costs.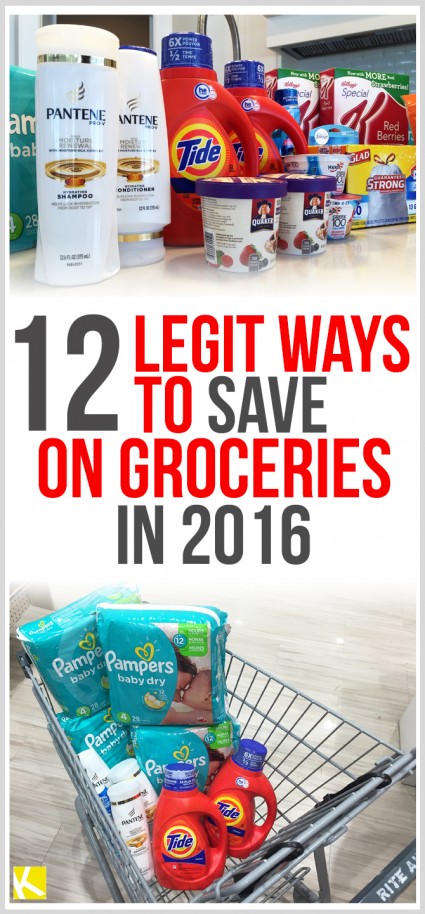 I love the Krazy Coupon Lady. This site is a great source of information about couponing, savings, and other education.



This post clearly outlines the difference between active and passive income, as well as provides additional information on how to generate passive income.



I feel the title here is also self-explanatory. She has great recipes for her homemade items.



This post is the definition of a truth hammer. She brings some hidden thoughts to the light to show you areas of potential savings you are missing.



This is a good review post to explore saving challenges, motivations, and additional tips to help you stay on your financial track.



This post covers some smaller to larger upfront cost ideas for ongoing passive income.



Everyone struggles with motivation from time-to-time. This post covers positive ways to continue to focus on your goal without giving up or giving in.



Financial anxiety is a real thing many people experience (I know I do). Whether you have baseline anxiety or a financial stress trigger, this post validates your struggle and helps guide you to a better place.



I'm not going to give the secret away, but I highly recommend you read this post (it's crucial). Not to mention she's fabulous.